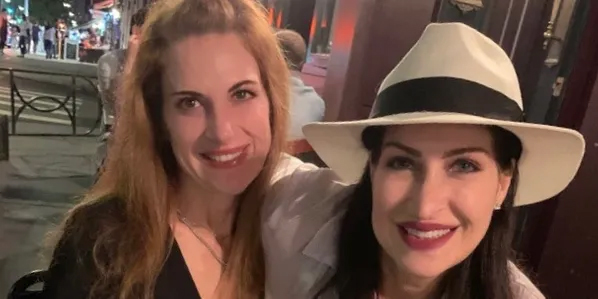 Look closely at the scroll on our label, you will see a double "L".  That stands for Laurie and Lynda.  We are Lubricite Finishes and the owners of 77 Lubricite and many of our family's original formulas.
The founder of Industrial Finishing Products, our grandfather Andrew Galgano, developed 77 Lubricite's proprietary formula in 1948. Inspired by trips to Europe to learn the art of French polishing, he embarked on his quest to develop the worlds finest padding lacquer.  A superior formula containing more than shellac flakes, alcohol, and oil. Upon achieving this, samples were sent to renowned French Polishers in England and Germany. Feedback to grandpa revealed his version of 77 Lubricite exceeded their expectations.  Starting as a salesman, his first large customer to place an order for 77 Lubricite was R.H. Macy's and Sons, NYC.  Andy continued to grow his business eventually opening Industrial Finishing Products, Brooklyn, NY.  Family owned and operated for decades, Industrial Finishing Products had a stellar reputation for manufacturing and distributing quality coatings. IFP closed its doors in April 2019.
Where did the name 77 Lubricite come from? We are not exactly sure, but we suspect his many trips to France inspired the name. The French word Lubricité translates to lustfullness in English and 77 Lubricite builds a brilliant luster. Sounds a bit decadent, but we will leave it at that.
77 Lubricite is the flagship product of our company, Lubricite Finishes.  We stand behind all our products and believe they are all worthy of national, if not worldwide recognition.
You can see a page from one of the original letters corresponding with an English chemist to our grandfather dated 1948. 'Bryan' indicates in response from Master Polishers that it was "the best they've ever used".
You can see in one of the letters shown, the writer Bryan said "your Paddysole is better than anything I have tested" and "the polishers who tested it all said it was perfect". We learned they referred to it as Paddysole in 1948 , and that they deemed his formula "the best they've ever used!"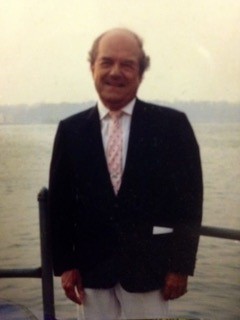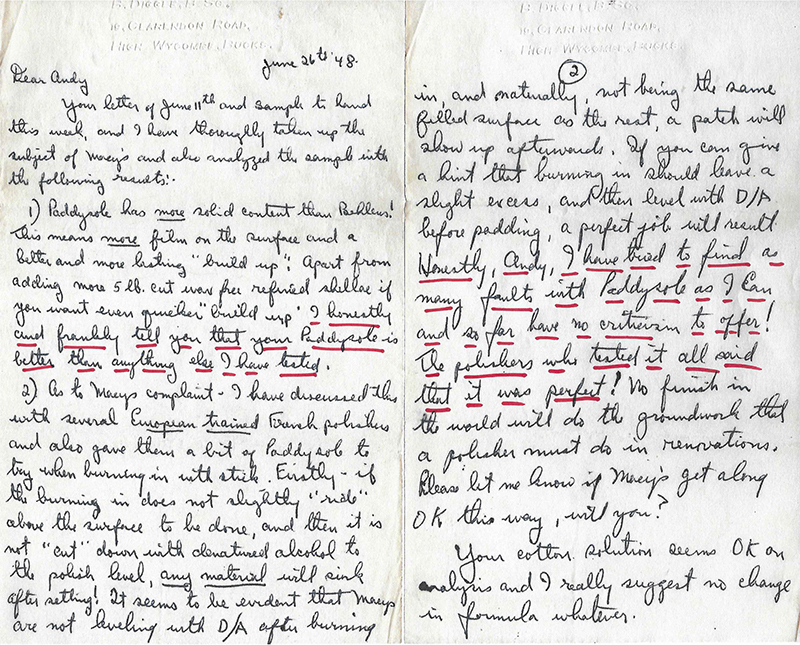 One of the letters between an Artisian in England and our grandfather Andy dated 1948.