Lubricite™ Finishes
Owners and distributors of 77 Lubricite™ padding lacquer, Lubricite Finishes carries a full line of quality coatings for the wood and metal finishing industries. We feature the finest coating line formerly known as Industrial Finishing Products (IFP), Albi Fireproof Coatings, Hood Finishings, and Dux Paint.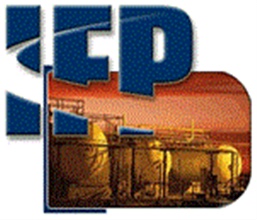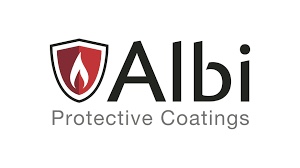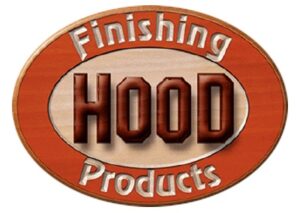 77 Lubricite™
77 Lubricite™ is a superior padding lacquer for wood and leather. Using the French Polishing technique, 77 Lubricite™ will produce the most beautiful finishes of our day.
*Refinish *Restore *Repair *Revive *Re-Condition *Burnish *Glaze
Email or Call us to ORDER
Lubricite  $77/per gal & $30/per quart


*plus FedEx shipping or pick up your order
Our clear gloss or satin Brass Lacquers are made to last and never peel. Spray on or dip your metals. Other metal lacquers will eventually peel off, where ours never will. Thats what makes ours the best! They will also stick to aluminum if prepped properly and mixed with 20% etching thinner.
#346- Clear Gloss brass lacquer*
#369- Clear Satin brass lacquer *-
#396- Ready for use- no thinner needed
CLP-#107-Water clear drying lacquer. Non yellowing and is great for silver and aluminum
*Thin out the #346 & #369 with a slower drying thinner, like our #219 Reducer 
Our Black and White Lacquers feature high solids and fast drying. *Add Etching Thinner if using on metal. For spraying applications.
White Lacquer in Gloss, Satin or Flat
Black Lacquer in Gloss, Satin or Flat
#333 Black Primer  
VISIT OUR YOUTUBE CHANNEL FOR "HOW TO" VIDEOS
What is 77 Lubricite™
77 Lubricite's proprietary formula is a shellac-based padding lacquer that is used for French Polishing. It is ready for use directly from the bottle, and you do not need to add shellac flakes, alcohol or oils. It has low odor and is quick drying. *Refinish *Restore *Repair *Revive *Burnish *Glaze *Re-Condition
77 Lubricite™ Will:
Pad out imperfections
Builds the finish where it is needed
Color pads perfectly with alcohol stains
77 Lubricite™ can be applied over:
-Raw wood or newly stained wood
-Existing Finishes such as shellac or lacquer
-New or old leather
Our Clients
Clients refer to Lubricite™ as "77" and "Liquid Gold".  77 Lubricite™ is an official sponsor of Antique Trader Magazine.
We Proudly Serve
Upholsters
Antique Dealers
Fine Furniture Restoration and Repair
DIY'ers
Wood Instruments
Molding/Chair Rail
Wood Manufactures
Leather Manufactures
Hotels
Clocks and Music Boxes
Restaurant woodworking and furniture
Our time tested padding lacquer brings out the beauty of wood and leather that surpasses all other finishes when using the timeless technique of French Polishing/Hand Finishing. Perfect for antique polishing!
Compatible over any finish
Ready to use with NO mixing necessary. Low odor makes it great for on site wood and leather repairs
Apply using the French Polish Technique
Dries quickly in between coats
Fills-in & smooths out surface scratches & imperfections
Mixes with Aniline/Mineral powders & solvent based stains, such as our QT and Arti-Olesol stains